Terms and Conditions
These commitments are exclusive for any booking made through europcar.es, our Reservations Center 902 50 30 10, Europcar Spain branches or travel agencies not linked to any commercial, contractual or Tour Operators, Brokers or Partners rate. These commitments are only available for pick-ups taking place in the following Europcar Spain branches: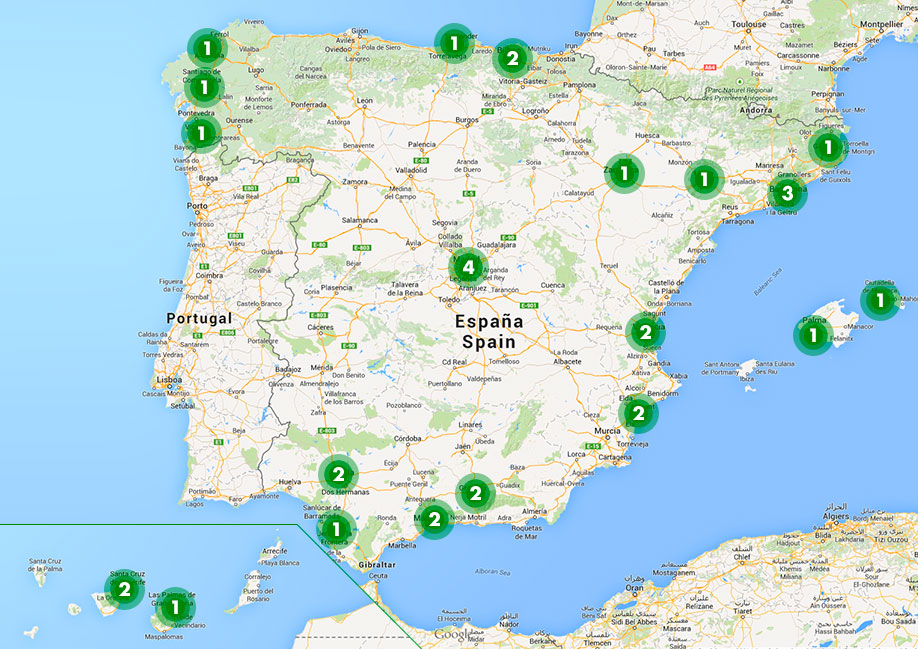 The "2 vehicles choice" commitment is not available for special cars or trucks rentals, without previous booking
These commitments may vary when contracting other Europcar services. Standard Europcar terms and conditions apply.